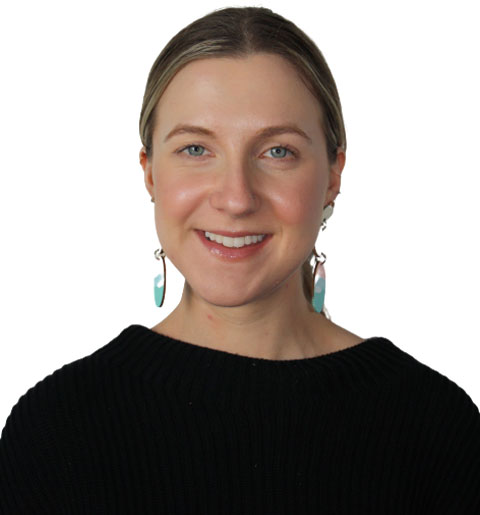 Chantel Pusetic
Dietician
Address :

429 Ballarat Road, Sunshine VIC 3020
Overview
Chantel is an Accredited Practicing Dietitian (APD), registered with Dietitians Australia. She graduated from Deakin University with a Bachelor of Food and Nutrition Sciences in 2016, and a Master of Dietetics in 2018.
Chantel is passionate about educating people about healthy and sustainable food choices to suit their lifestyles and preferences. Her special interests include diabetes, heart disease, aged care, malnutrition, nutrient deficiencies, vegetarianism, irritable bowel syndrome and more. Chantel enjoys helping people build positive relationships with food, and believes food should always be enjoyable.
The highlight of her work is to not only see positive health outcomes, but to emphasize the importance of food as being more than just nutrition.
Services Offered
IBS

IBD

Diabetes Weight Management

Food Intolerances - Coeliac
Eating Disorders

Women's Health

Vegetarianism/Veganism

Nutrient Deficiencies
1st Tuesday

9.00am - 3.00pm

2nd Tuesday

12.00pm - 6.00pm