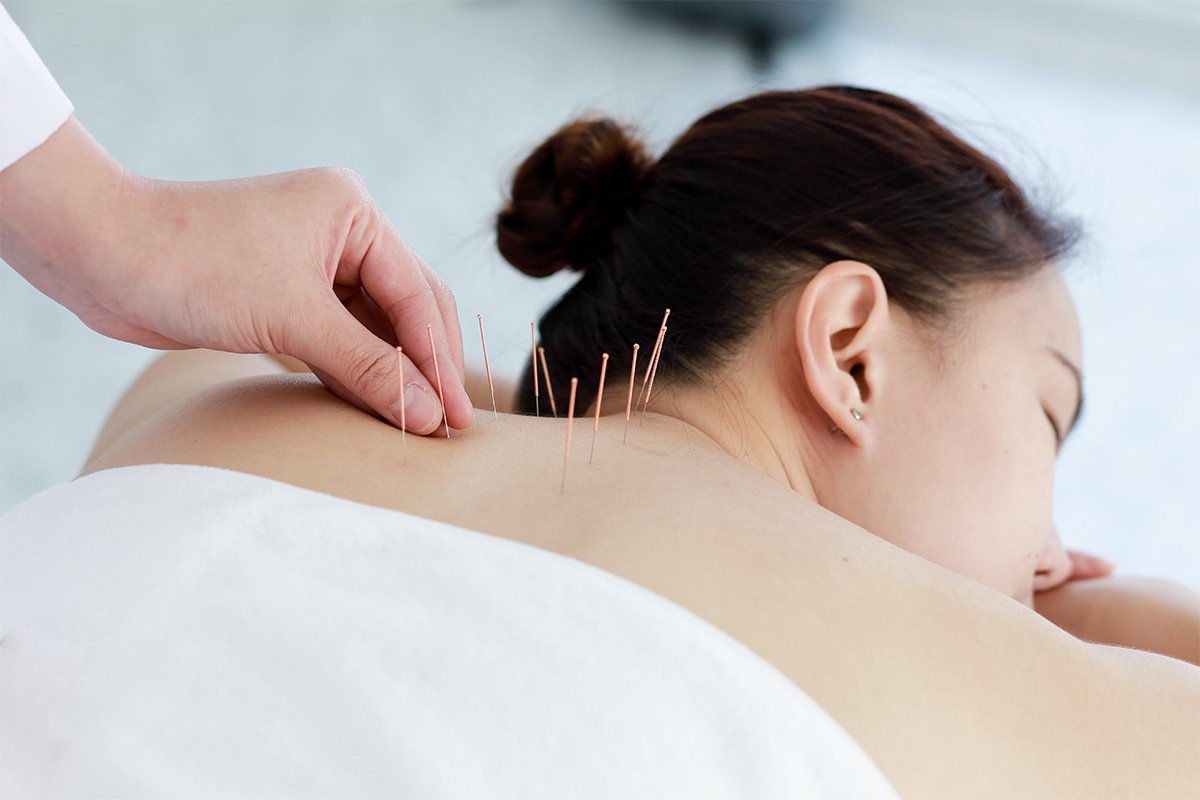 Acupuncture
Acupuncture treatment involves the insertion of fine, sterile, single use, disposable needles into specific sites (acupuncture points) along the body's energy pathways (meridians) to clear energy blockages and encourage the normal flow of energy, or Qi, through the body. The practitioner may also stimulate the acupuncture points using other methods, including acupressure, moxibustion, cupping, laser therapy, electro-stimulation and massage, in order to rebalance the flow of qi.
Acupuncture takes an holistic approach by addressing the underlying cause of the condition, as well as the symptoms. The approach links body, mind and emotions. It can be effective in the treatment of acute and chronic ailments as shown in research studies which have been collated in the Acupuncture Evidence Project. Acupuncture focuses on drug-free pain relief and assists in the prevention against disease and the maintenance of general well-being.
We service all of Melbourne including our local areas of Sunshine, Footscray, Maidstone, Yarraville, St Albans and Deer Park.