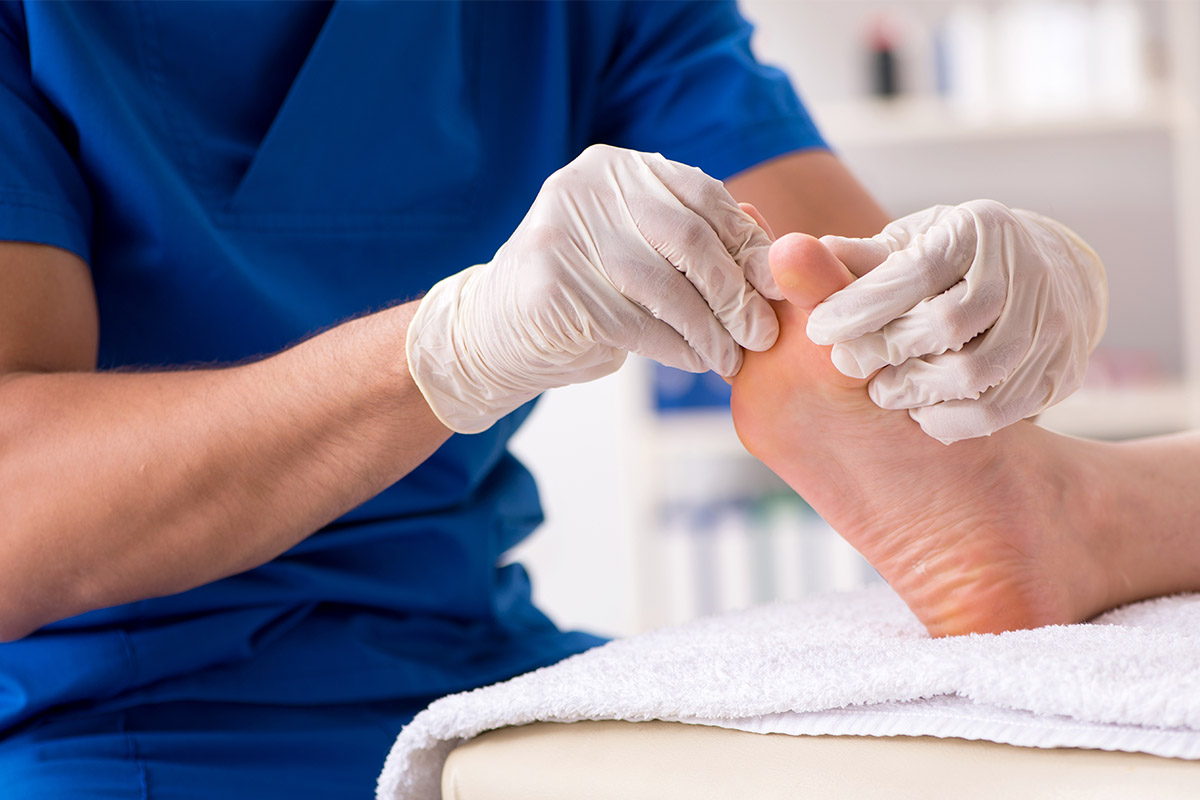 Podiatry
A podiatrist is an expert in foot care. Podiatrists help people in the care of their lower limbs including the foot and ankle and may also be involved in supporting older people to reduce their risk of falling. There are a wide range of reasons to see a podiatrist but some typical foot conditions include heel pain, bunions, ingrown toenails, tinea, corns and calluses. Some typical examples of why someone might see a podiatrist are:
Patient with diabetes and peripheral vascular disease, or neuropathy

Arthritis

Clinical diagnosis of falls
Clinical diagnosis or history of foot or lower limb deformity

Soft tissue and muscular pathologies

Circulatory diseases
We service all of Melbourne including our local areas of Sunshine, Footscray, Maidstone, Yarraville, St Albans and Deer Park.