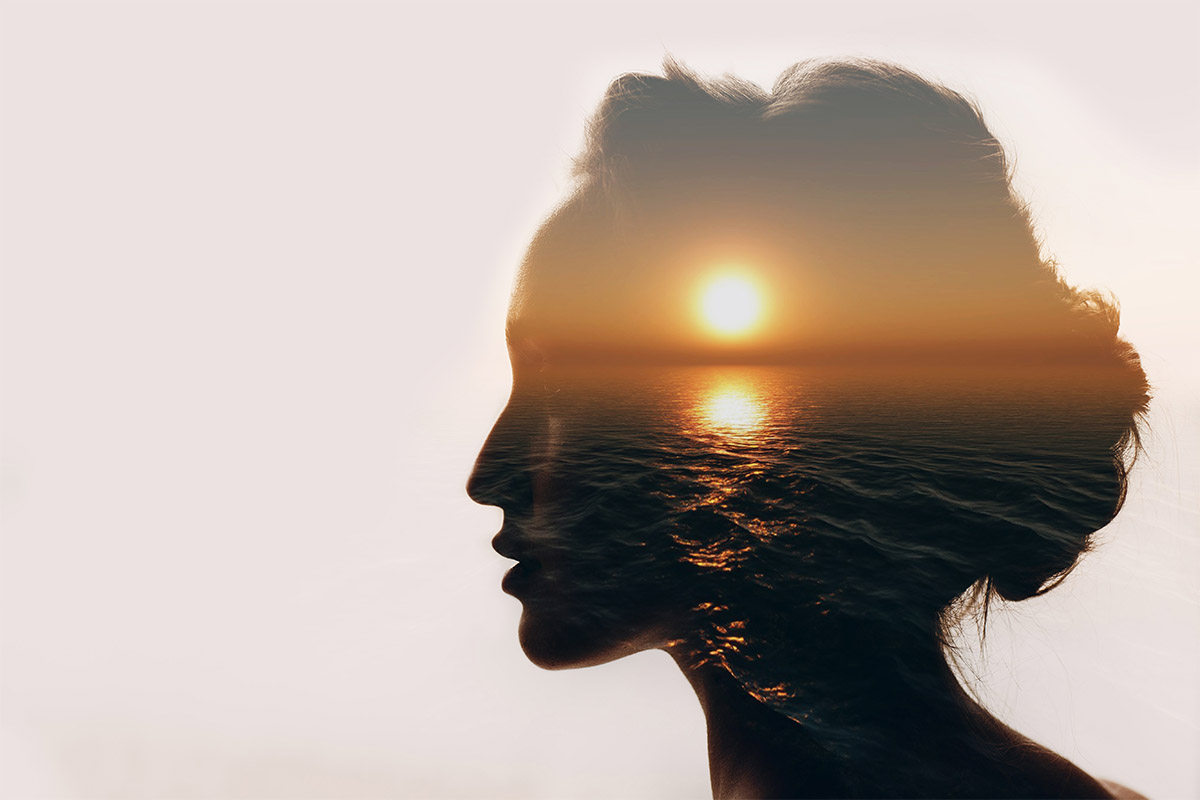 Clinical Psychology
A clinical psychologist can be of particular help when a psychological condition is complex or difficult to diagnose or involves suicidal ideas or plans. They can assess the causes of psychological distress within the context of the history of the problems and contributing factors, such as genetic predisposition, social and family influences, and psychological coping styles. A clinical psychologist can help develop a management or treatment plan for stabilisation or recovery.
Clinical psychologists have specific skills that they employ in their work including understanding the broad expanse of mental health issues and how they may occur at any age. They have an extensive knowledge of mental illness assessment, diagnosis and treatment and conduct psychological tests in order to assess problems and be more effective in understanding and treating those suffering psychological distress. Clinical psychologists consult with a variety of other health professionals and organisations about behaviour, emotions, and severe mental distress and are able to perform research and collect data to enhance the understanding of clinical psychology.
Our practitioners can provide and recommend a range of treatments, including psychological therapy (psychotherapy or talking therapy), psychological testing to gain a better understanding of how you are functioning, practical advice about eating, sleeping, exercise, and other ways to manage side effects of mental health problems and information about your condition, which can help you to understand your symptoms and treatments.
We service all of Melbourne including our local areas of Sunshine, Footscray, Maidstone, Yarraville, St Albans and Deer Park.
Our Clinical Psychologist