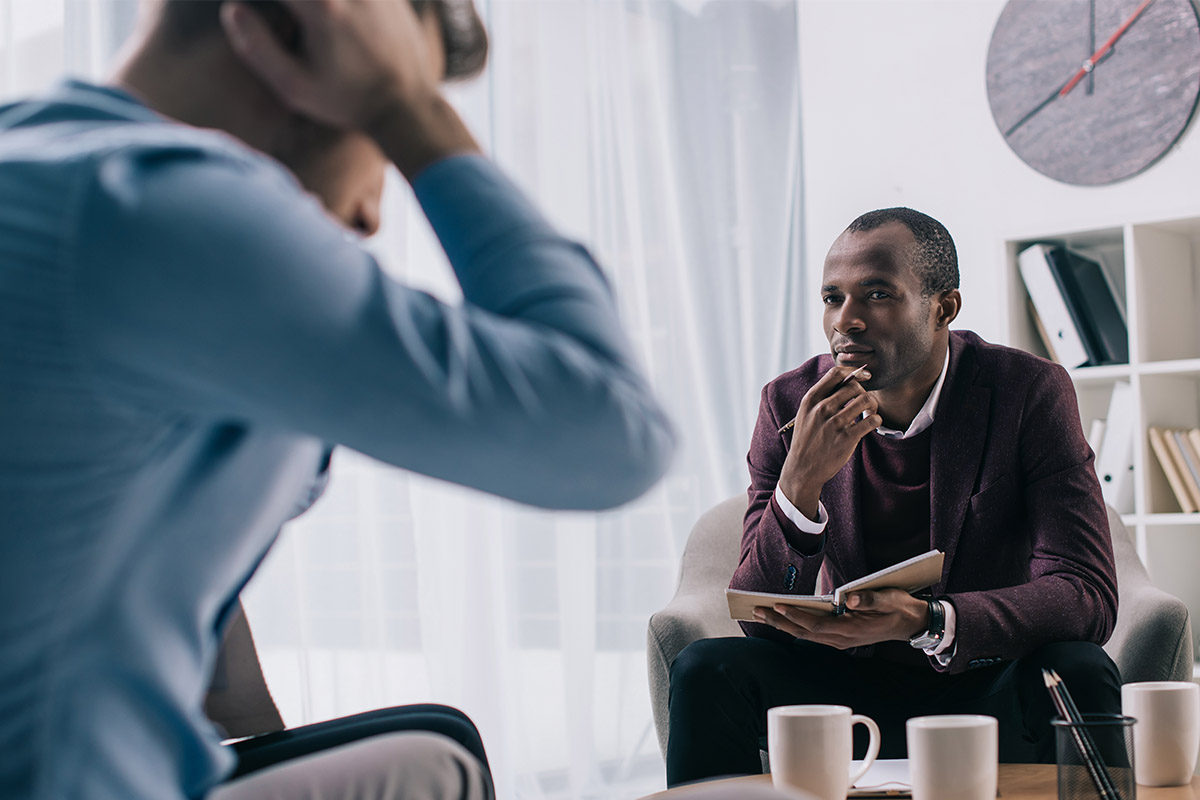 Psychology
A psychologist is an expert in human behaviour who can help people change the way they think, feel, behave and react. Psychologists study the brain, memory, learning and processes around human development. Psychological treatments can be used to help individuals, families, groups and organisations. Many people at some point in their lives will benefit from seeing a psychologist. Psychologists can help people deal with everything from childhood behavioural issues or learning difficulties to trauma and loss. Some common examples include:
Organisational leaders wanting the best out of their staff

A young person dealing with sexuality issues

Military personnel coping with trauma

A new mother not coping

Couples and families with relationship challenges

School students with learning difficulties

Individuals struggling with mental illness
Courts deciding what's best for children of separated parents

Elite athletes seeking peak performance

A young person contemplating suicide

People dealing with major health problems

Individuals battling addictions

Victims of natural disasters

Elderly people living with dementia
We service all of Melbourne including our local areas of Sunshine, Footscray, Maidstone, Yarraville, St Albans and Deer Park.