Sunshine Health & Allied Care has a long established history of setting the bar high with regards to client satisfaction. Our staff promote ethical, respectful and safe service delivery to achieve positive outcomes for our patients. We believe that patients come first and teamwork is highly valued and encouraged within the practice to promote a harmonious and productive environment.
We aim to carry on educational activities related to the provision of care to the sick and injured and to the promotion of good health. We have built a working environment where each person is valued, respected and has an opportunity for personal and professional growth. Overall, we provide our patients with the highest standard of care for the benefit of each patient's health and well-being.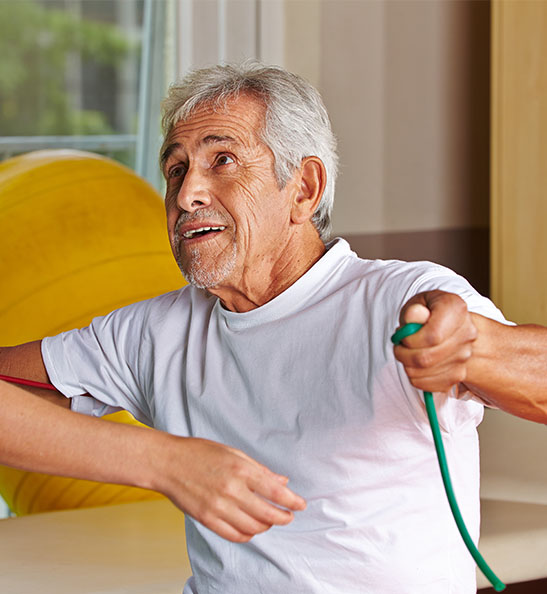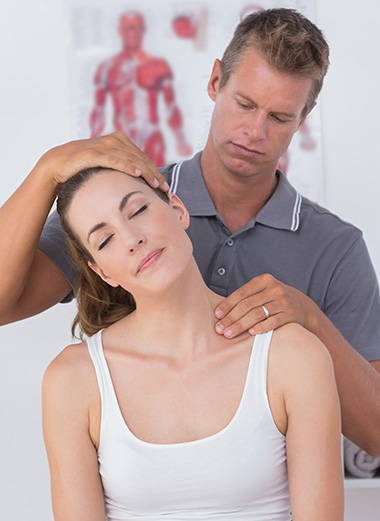 Our Mission
To promote wellness, to relieve suffering and to sustain health, consistent with the best service we can give at the highest value for all concerned. To provide assistance to the whole person, serving all, regardless of ethnicity, faith, age, disability, culture, language, gender identity or sexual orientation.
Our Vision
To give our patients the highest possible quality of care, by ensuring excellence in all aspects of our practice. We endeavour to provide patients with the best and most current treatments, methods, materials and equipment within our resource capabilities.
Our Values
We believe that each patient should receive a service that promotes and respects their legal and human rights. Services will be provided in an environment that ensures people are free from discrimination, abuse, neglect and exploitation and we have processes in place to manage these issues if they arise.