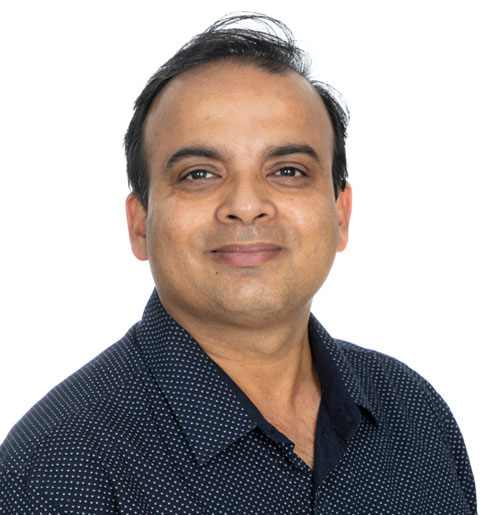 Iftekher Mahmud
Physiotherapist
Address :

429 Ballarat Road, Sunshine VIC 3020
Overview
As an experienced Physio, Iftekher (Ifty) completed my graduation BSc Physiotherapy from Dhaka University Bangladesh in 2002 and then Post Graduation in Physiotherapy from Melbourne University, Australia in 2005.
As a successful Physio practitioner, Ifty has been working as Physiotherapy for last 16 years both in Private sector and Public systems across multiple Acute and Rehab hospitals across Melbourne. Of his private practice careers of 14 years, Ifty has been working at the Sunshine Clinic over 3 years and also alongside working as Part time Physio at the Avenue Hospital. Windsor with the Melbourne Orthopaedic Group.
Recently Ifty is registered with the Australasian Lymphology Association as an Accredited Lymphoemdema Practitioner. Ifty is very confident with manual techniques and "Hands on".
Services Offered
Orthopaedic

Musculoskeletal & Sports Injuries

Acute & Chronic Pain Management

Spinal & Join Pain
Disc Injuries

Dry Needling

Basic Pilates

Injury Prevention
Monday

Not Working

Tuesday

9.00am – 6.30pm

Wednesday

9.30am – 3.00pm

Thursday

9.30am – 6.00pm

Friday

9.30am – 4.00pm

Saturday

Not Working

Sunday

Not Working