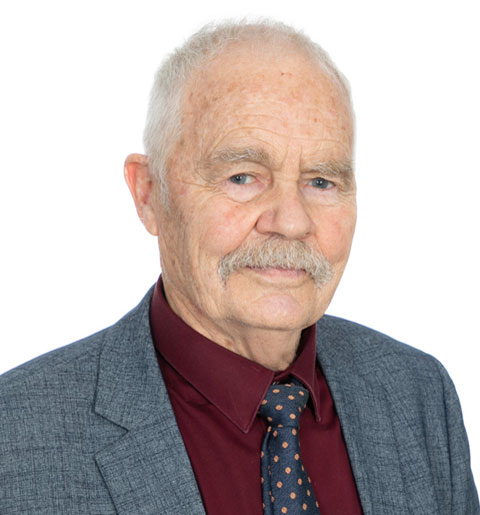 Dr. Michael King
Clinical Psychologist
Address :

429 Ballarat Road, Sunshine VIC 3020
Overview
Dr. Michael King has been practising as a Clinical Psychologist since 1987 and at Sunshine Specialist Centre for over 10 years. Michael is a Registered Psychologist and is a Member of the Australian Psychological Association, using a range of therapeutic modalities, these include: Cognitive Behavioural Therapy (CBT), Acceptance Commitment Therapy (ACT) and Person Centered Therapy.
Dr. Michael King has the following areas of specialist attention. General adult clinical psychologist for anxiety, depression and behaviour problems. Habit management using hypnosis and cognitive-behavioural approaches for smoking and other habit disorders, pain management in cases of chronic pain, using a combination of hypnosis and focus of attention, modification of cognitions for pain management.
Men (particularly older men) range of psychological and life problems. Autism assessment particularly in cases of previously undiagnosed adults with autistic like features. No longer dealing with child-age autism assessment. Legal reports and corrections post-sentence management. Sleep disorders and assistance in maintaining sleep, augmenting or replacing medication approaches. Older age cognitive decline full range of cognitive, memory, concentration, assessments including assistance in cases of cognitive decline. Disability Applications and NDIS on psychological and mental health grounds.
Services Offered
Anxiety

Anger Or Depression

Hypnosis For Addictions

Older Age Concentration & Difficulties
ATSA Treatment Of Sex Offenders

Autism & Assessment

Reports & Court Appearances
Monday

Not Working

Tuesday

8.30am - 4.00pm

Wednesday

8.30am - 4.00pm

Thursday

8.30am - 4.00pm

Friday

12.30pm - 4.00pm

Saturday

9.00am - 5.00pm

Sunday

Not Working